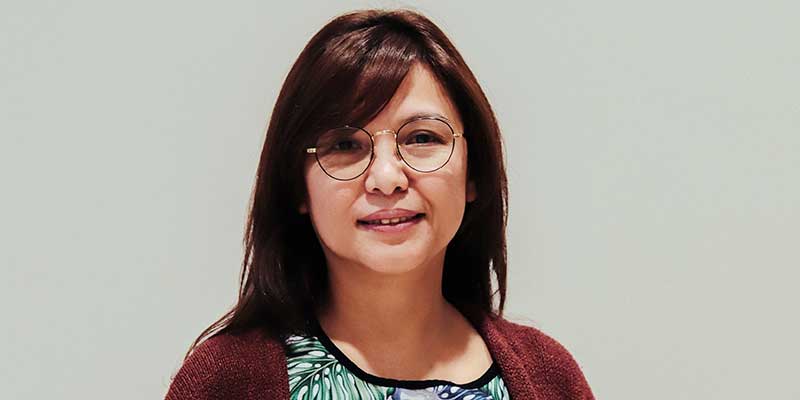 Jocelyn Borras is a full-time registered practical nurse (RPN) at Cooksville Care Centre in Mississauga, Ont. She says she enjoys canvassing during Team Up campaigns because she can track her own growth as a leader and see other members come together as a team for change.
"The more I canvass, the better developed my leadership and organizing skills become. When I educate members on the importance of voting, I always make sure I'm speaking to them on their level and explaining to them which party's platforms they should consider supporting based on their individual needs."
"Ultimately, Team Up is about sharing ideas and working together to devise the best strategy for political engagement among our membership. It's amazing to see how supportive my fellow activists are of each other and our union. Even after every campaign, they're still motivated to keep going and think ahead."
She adds that while Team Up has seen many members step up to the plate, she hopes to work with even more members and encourage them to not only get more involved with their union, but to view themselves as one with the union as well.
"It's so important for our members to realize that our union isn't only present when there's a problem. Our relationship is ongoing; there's always opportunities available within SEIU Healthcare that celebrate our strength as a collective power and raise our morale for everyday life."
To members who are apprehensive about joining Team Up for future campaigns, Jocelyn assures them that they have the potential to discover their inner leader.
"You have to look inside yourself and explore your abilities. Otherwise, we cannot create solutions and build solidarity with one another. It all starts from something as simple as sharing information about our union with your colleagues. That's when ideas are brainstormed, and plans are formed."